Here is my most recent peasant top project, I know this pattern so well it only takes me about 20 minutes to throw a shirt together...


My model was feeling a little bit sassy and really just wanted to play with her new kitten. I have made soooo many, many things with my peasant top pattern PDF that I bought off of Etsy. You can also find this pattern for a little cheaper at Walmart or somewhere but what I really love about PDF is that most of these patterns come to you in an email so you can print it as many times as you want and in as many sizes as you want. I traced the sizes I needed onto posterboard in dress form and then in shirt form. And then if I need them again or lose them (I do that a lot), I can just print them off again! I wish I had pictures of everything I've made! Apron dresses, nightgowns, mixed fabric tops, tops with pockets, dresses with appliques, the possibilities are endless! I have even made a few for me!
Here are some pictures that inspire me. Click on the link under the pictures to get your own pattern!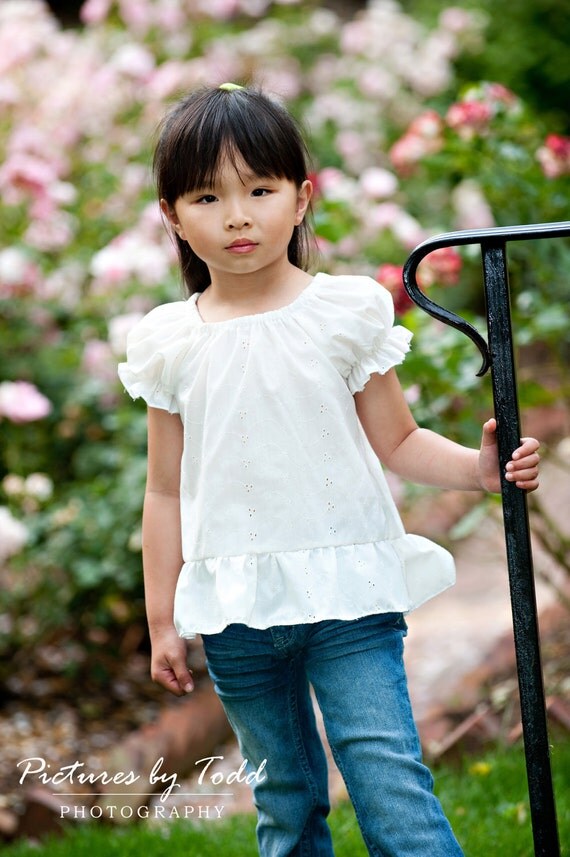 pattern link
pattern link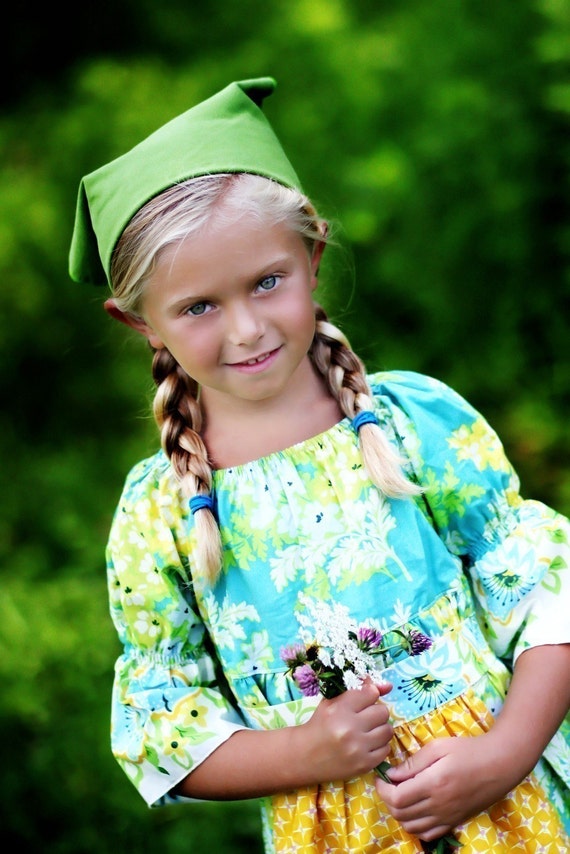 pattern link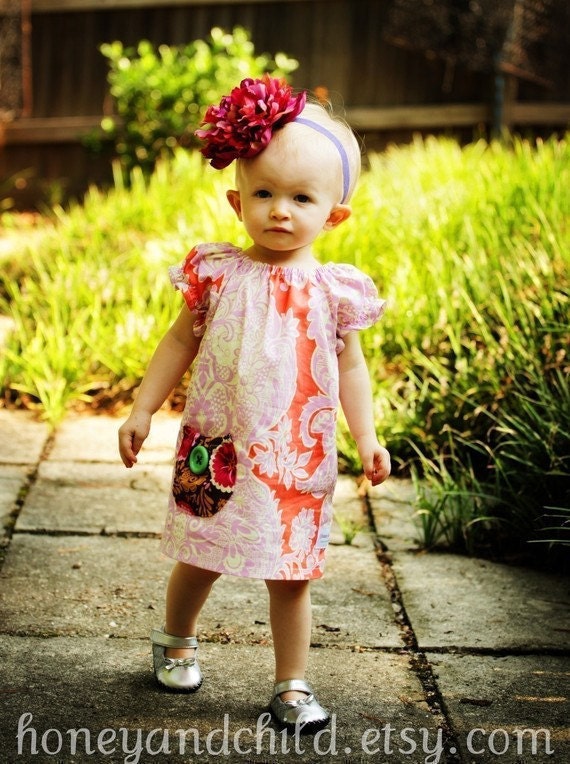 pattern link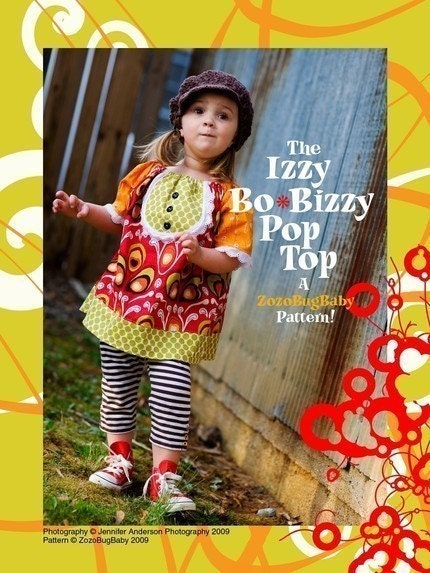 pattern link