Guess what I get to host this week?? A giveaway!! I would like to introduce you to Collective Creations! These girls are right up my alley!! They make the cutest stuff (obviously) and it's all so clever! I own some of their crocheted hats, headbands, hair accessories and a crayon wallet! I wish I owned some of those cute little baby booties but I don't think they would fit! I love everything they do (did I say that already?) I'm going to shut up and let Chandra do the explaining
We are twin sisters that love to create. Infact, we MUST create daily! Collective Creations started in Jan. 2010. We have sold locally and to friends/family but are trying to branch out a little. We are new to blogging, Etsy, etc. (a little behind the times, I know) but are excited to share our creations with you!
Collette is the "crochet expert" between the both of us and some of her newest items include these darling owl hats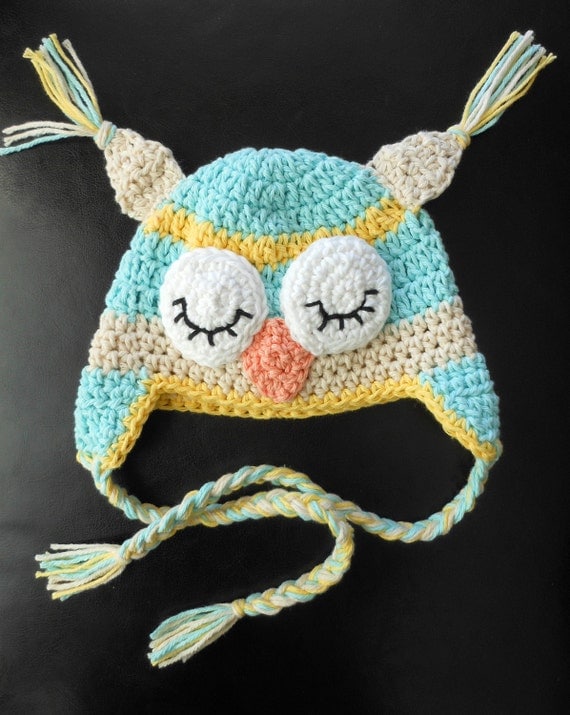 and crochet sandal booties.
I (Chandra) love to create just about anything but have to change things up every few weeks or so. My current obsessions are these adorably fun baby booties (check out my blog post here:
and little boys/baby ties.
We also love to make hair accessories like these: